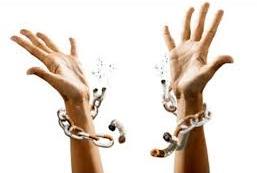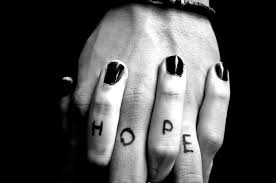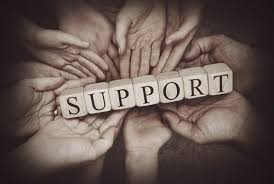 Nieuwefontein Empowerment centre (NEC) is a rehabilitation and recovery centre situated in the beautiful Karoo, approximately halfway between Cape Town and Johannesburg.
NEC offers rehabilitation for substance abusers. Drug abuse in South Africa is increasing at a rapid rate and for over a decade NEC has been helping to restore lives. NEC also offers residents continued guidance to maintain a healthy lifestyle after the completion of our program. Our facility can accommodate both men and women. Although we accommodate both genders there are separate housing for both genders and interaction between the groups is limited to lectures and group therapy.
Anyone who has had difficult times as a result of substance abuse, including alcohol and prescription meds, can find the help they need with us. We offer a long term treatment plan, which removes the individual from their immediate environment. This allows them to gain perspective on what influences may have caused their problem and offers them the chance to make any changes necessary for them to live a healthy and fulfilled life. They are granted the opportunity to start afresh by breaking contact with anyone who influenced their addiction including friends, family, enablers and dealers. The emotional effects of dealing with their addiction is also lessened by this break in contact as they are encouraged to work on themselves rather than worry about external factors that may have impeded their personal development in the past.
Residents are also encouraged to look to the future and further their studies while they are with us. Our goal is to help the residents reach their personal life goals and offer help with regards to finishing school, doing tertiary education and even the simple things like getting a Driver's Licence. We are driven toward helping residents live and maintain the life they have in mind for themselves and adjust the program to meet individual needs.
We also make use of the great outdoors and the activities it offers including nature walks, outdoors sports such as soccer, cricket and swimming during the summer months. We acknowledge the importance of physical exercise and it is compulsory to do at least two hours of exercise a week. This helps residents to remain physically, mentally and emotionally balanced.
We are a privately owned facility and as such NEC can offer residents that have successfully completed their program a free-of-charge stay for a month should they relapse or require extra guidance during a trying time.